Management tool simplifies accounting
Outil de gestion agricole simplifié
No more puzzles! With the right tools, managing your accounting becomes a routine to take care of your company's book. Avoid red tape by adapting your tools to your objectives.
Adapted to the specific agricultural characteristics Siga Finance Evo facilitates the accounting management of your holding. Trigger several automation and daily transactions with personalized settings and support in private training to make your tool meet your needs
Gain autonomy is time-saving!
By becoming self-sufficient in accounting entry,you will gain a better understanding of your financial statement, increase your ability to make informed decisions about your cash flow and eliminate risk of error.
Exchange your data
Build trust with your accountant by exchanging accurate information. Share your data securely with your advisors and accountants to generate your reports, returns (GST, QST) and charts by batch or business line. Import AgConnection invoices and exchange your data to facilitate follow-ups.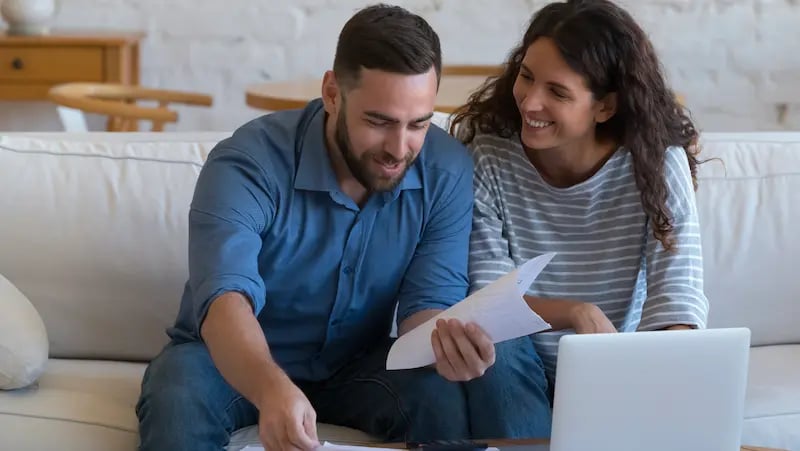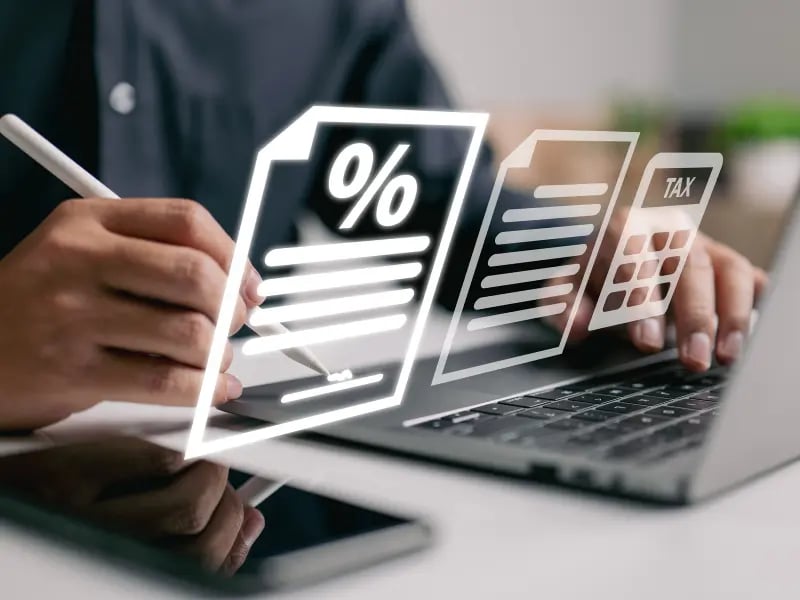 Track your cash flow effectively
Get multiple reports and charts generated for different business batches or activities. Easily manage the filing of GST/HST and QST tax returns.
Payroll module
Consider adding the payroll module to manage your business (unlimited employees). The pay module ensures that you are in compliance with the regulations, such as payroll deductions, statements of employment (statement 1, T4). Create groups of employees with a few clicks to speed up the payroll process. (Management of hours worked, deductions, taxable benefits, etc.)
Payroll Management
Labor shortages are also a problem in the agricultural sector, we have to rely more and more on foreign or seasonal workers (TFWs), which is why we have thought to adapt our software to your reality by making it trilingual; French, English, Spanish to meet the need of your workers. Simplify the management of your employees' hours with a system of management of working hours.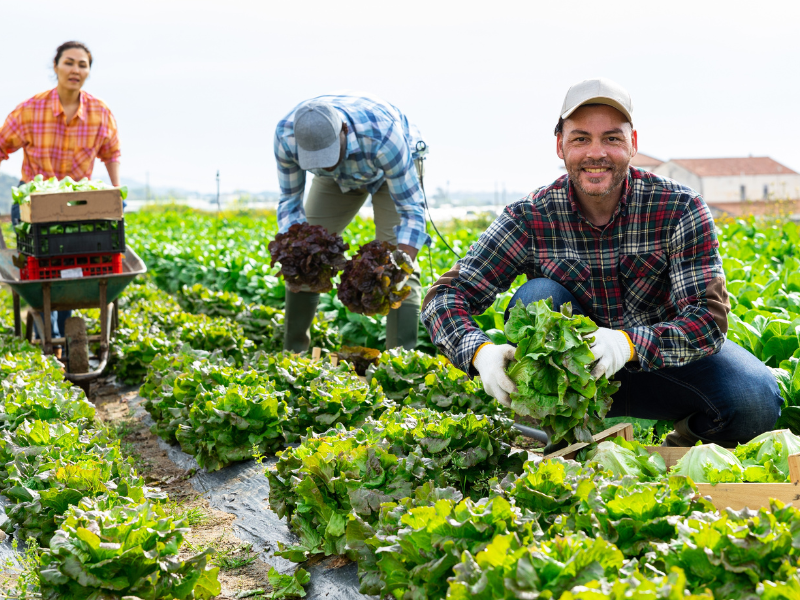 Why choose Siga Fiance Evo ?
Customer service and unlimited support
Agriculture-specific software
Automatic wizards (help) to avoid errors or mistakes.
Importing your invoices from AgConnection, Aleop, Sollio agriculture
Easy tax declaration management
Quick Find Your Invoices or Expenses
Monitor your financial statement more rigorously and regularly
Dairy producer personalized chart of accounts
Identify production costs
Check Printing
Direct Deposit
Employee-Employer collaborative portal (Documents sharing, Sigadoc)
Send security copies via secure transfers to your partners
Payroll module
Work Hours Management

Automating calculations and payroll deductions

T4 Record of Employment, Statement 1

Secure data transfers

Withholding tax

Adaptable software according to the type of worker (pension, RRSP, Cowan, taxable benefits, group insurance) FRAQ member?
Members of the Fédération de la Relève Agricole du Québec obtain exclusive discounts on the acquisition of SigaFinance evo and GEOFOLIA software!*
20% discount on the purchase of SigaFinance evo software
50% discount on the purchase of GEOFOLIA software
1 hour of personalized support when purchasing SigaFinance evo and/or GEOFOLIA software
*Certain conditions apply, contact us for details.
Fast customer service staffed by experts in the field
Regularly updated software and development of new features
Group or private training adapted to your needs
When starting our business, we get the best tools, the best tractors, the best equipment, but we often neglect accounting. Investing in software like SigaFinance evo makes it easy to follow the evolution of the company and helps in decision-making. The software is intuitive, simple and it is not necessary to have great knowledge in accounting to use it. It contains comprehensive wizards and guides for more complex tasks. SIGA customer service is exceptional and is made up of experts in the agricultural field.
Christine Bérard
Les Jardins RC S.E.N.C.
Our future Sigafinance evo training courses