Are you a producer of large crops searching for solutions to save time and increase efficiency in your administrative tasks and field management? Discover how our software SigaFinance evo and GEOFOLIA can assist you in your daily business management.
SigaFinance evo
Simplified accounting!
The puzzle is over! With the right tools, managing your accounts becomes routine for your company's accounting management: Avoid the heaviness of administrative tasks by adapting your tools to your objectives!
Adapted to agricultural specificities SIGAFinance evo facilitates the accounting management of your farm. Trigger several automations and daily transactions with personalized settings and private training support to make your tool meet your needs.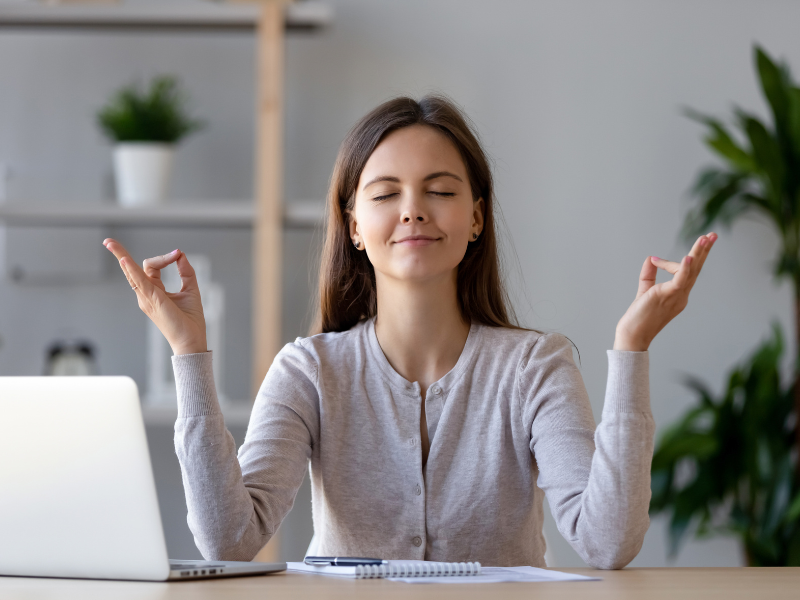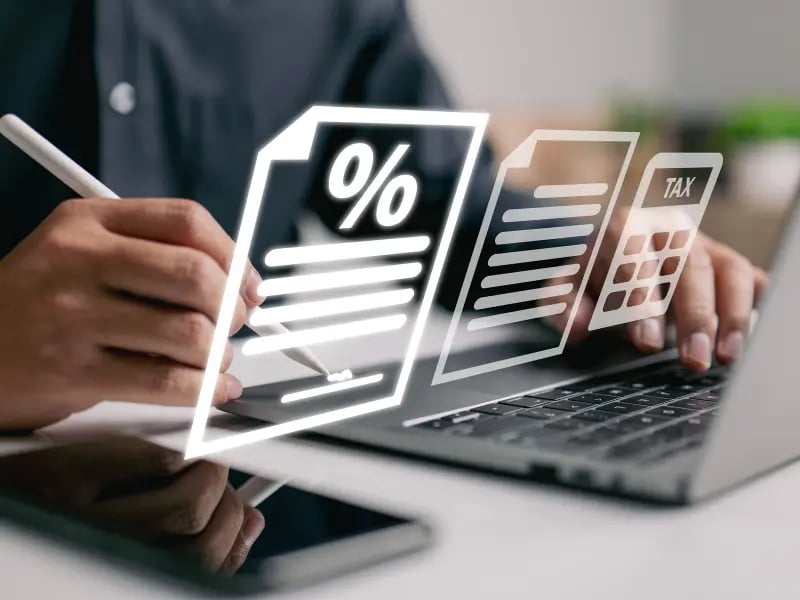 Save time
Use the software's many automated functions to simplify daily transactions or avoid recurring entries. Use the various wizards to avoid gaps or errors
Manage your employees
Create a pay slip in a few clicks and quickly produce official Relevé 1 and T4 documents directly from SigaFinance evo. Group your employees according to their specificities (periods worked, deductions, taxable benefits, etc.) to speed up the payroll process.
Don't worry! We carefully apply the regulations in force to avoid errors.
The simplified tool for managing crops
Geofolia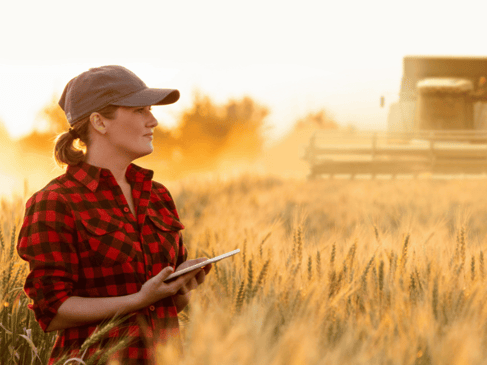 With the Geofolia field management solution, make it easier to monitor your daily operations. Optimize your field data and secure your practices for 100% regulatory compliant traceability.
Automate the editing of your administrative documents such as: fertilization book, Provisional Plan, Phytosanitary Register and more...
Georeferenced map
Use the georeferenced map to create a detailed and accurate farm plan. Integrate your .shp files, soil analyses and create spreading constraints. Determine your crop rotation plan by field and by year. Follow the evolution of your crops with the vegetation index maps (SENTINEL-2).
Your data in real time
View and enter your data in real time. Provide access to your employees or stakeholders so that everyone is well informed of your work.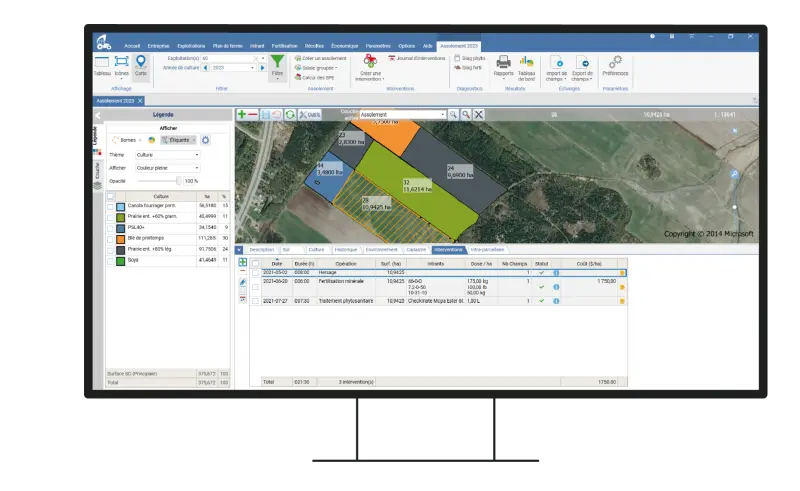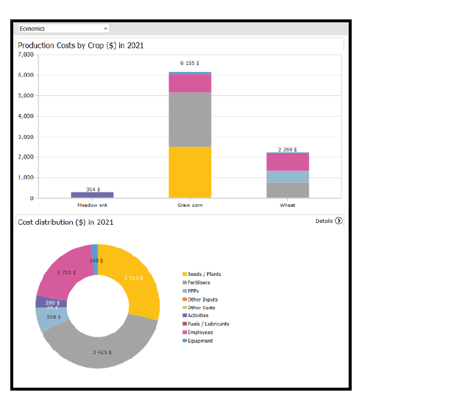 Monitor your finances
Quickly consult your production cost dashboard and calculate profitability according to various parameters. Compare your fields, varieties and crops to make informed decisions. FRAQ member?
Members of the Fédération de la Relève Agricole du Québec obtain exclusive discounts on the acquisition of SigaFinance evo and GEOFOLIA software!*
20% discount on the purchase of SigaFinance evo software
50% discount on the purchase of GEOFOLIA software
1 hour of personalized support when purchasing SigaFinance evo and/or GEOFOLIA software
*Certain conditions apply, contact us for details.
Fast customer service staffed by experts in the field
Regularly updated software and development of new features
Group or private training adapted to your needs