Our team
Continually attentive to the needs of its customers, SIGA ensures an evolution of its software. The team of specialists in agriculture and computer science is always on the lookout for the latest technical developments to ensure constant innovation.
The SIGA team is made up of dedicated people who listen to the needs of our customers. Specialists in their field.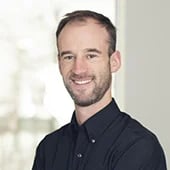 Lionel Lothore
General Manager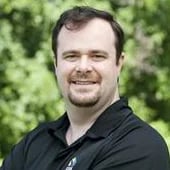 Martin Lamontagne
Director of Software Development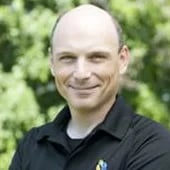 Patrice Biron, agr.
Customer Service Director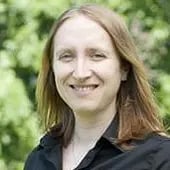 Annie Vigeant
Business Analyst Accounting Products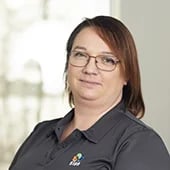 Christine Guilmain
Training Coordinator and Business Analyst Ration Products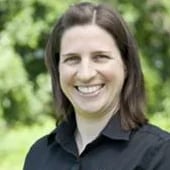 Geneviève Turcotte
Business Analyst Swine Products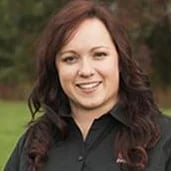 Joanie Lambert
Business Analyst Ruminants Products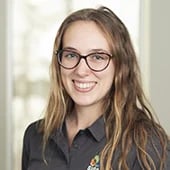 Maude Busque
Business Analyst Vegetal Products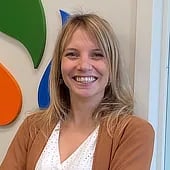 Erika Dupuis
Sales Representative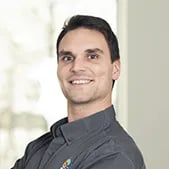 Étienne Gagnon Juteau
Sales Representative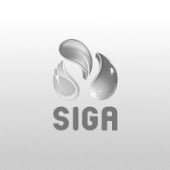 Jennifer Fleury
Sales Representative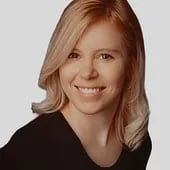 Maïna Rodriguez
Sales Representative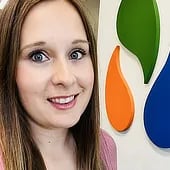 Stacy Verrier
Sales Assistant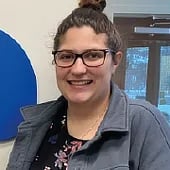 Stéphanie Roux
Sales Representative
IT production environment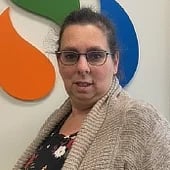 Annie Boisvert
IT Production Environment Advisor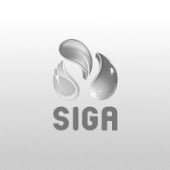 Catherine Primeau
IT Production Environment Advisor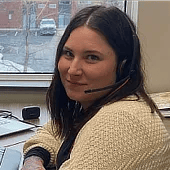 Catherine Turcotte
IT Production Environment Advisor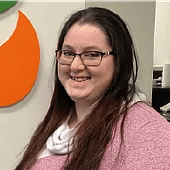 Julie Allie
IT Production Environment Advisor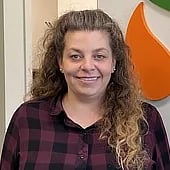 Karine Therriault
IT Production Environment Advisor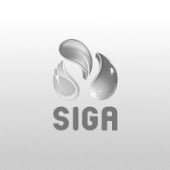 Mallory Marois
IT Production Environment Advisor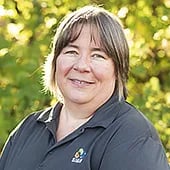 Yvonne Kohler
IT Production Environment Advisor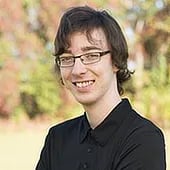 Charles Lemay
Analyst Programmer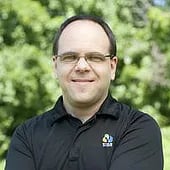 Gino St-Germain
Software Architect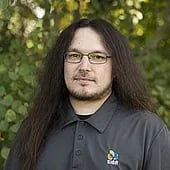 Jason Dubois
Analyst Programmer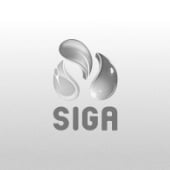 Lahcene Chabbi
Analyst Programmer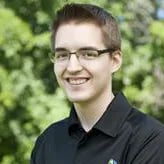 Marc-André Blain
Analyst Programmer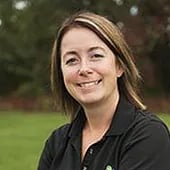 Marika Déry
Software Quality Tester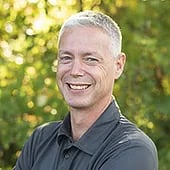 Martin Brouillard
System Administrator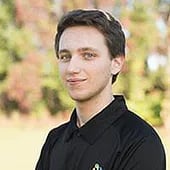 Nicolas Bisson
Analyst Programmer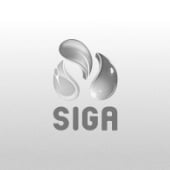 Pascal Champagne
Network technician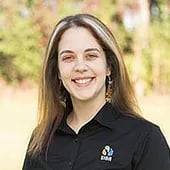 Rachel Lavoie
Project Manager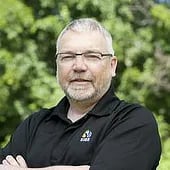 Réjean Guimond
Head Analyst
Administration and human resources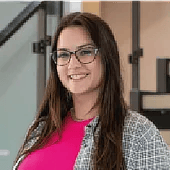 Maude Lachapelle
Human Resources Consultant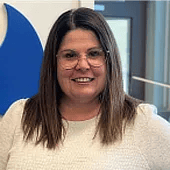 Mélanie Vézina
Marketing and Communications Coordinator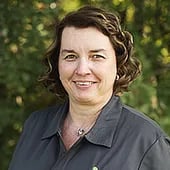 Nathalie Lefebvre
Accounting and administrative technician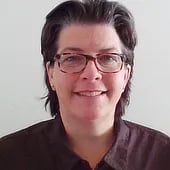 Marie-Pierre Perron
Customer Care Services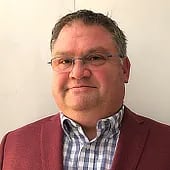 Pierre Perron
Customer Care Services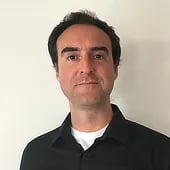 Samuel Desmeules
Customer Care Services