The simplified tool for field management
Optimize your field data with the simplified field management tool. Using our decision support tool, you can make your analysis and decision-making easier.
With GEOFOLIA, secure your practices for 100% traceability in compliance with the regulations.Using the geo-referenced map, rotate and track your crops by creating a detailed and accurate farm plan. Integrate your geographic information files (.shp file / latest declaration of the agri- cultural financial) your soil analyzes and manage exclusion zones. Follow the evolution of your crops with Sentinel-2 vegetation index maps.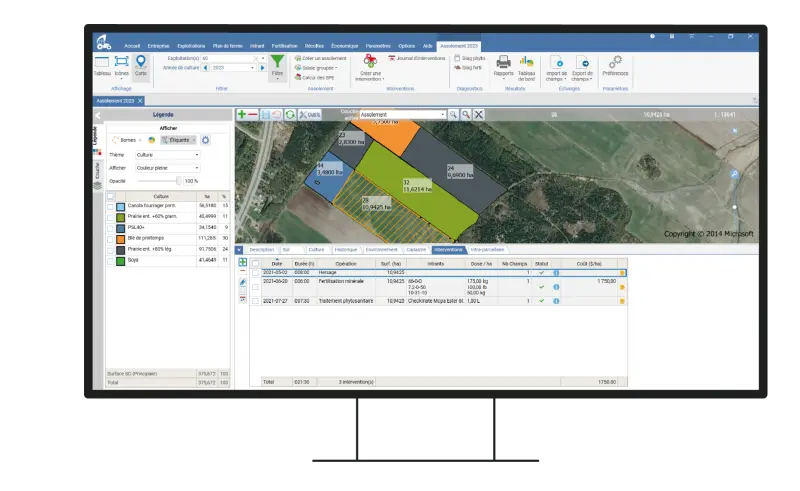 Sentinel-2
Is a series of satellites'observation designed by the European Space Agency to monitor the variability of land surface conditions (calculating soil density and chlorophyll level). So you will be able to monitor if your crops are damaged. The vegetation index of your crops will be displayed at regular intervals so you can quickly see if any of your fields have been damaged.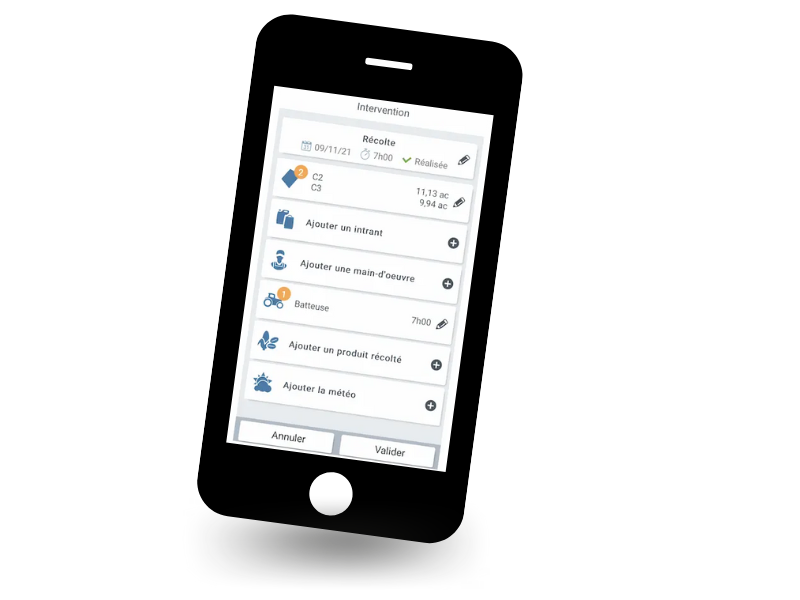 Your data in real time
View and input your data in real time from your smartphone*, tablet or computer. Provide access to your employees or stakeholders so that everyone is well informed about your work.
Quickly plan the work to be done in the fields during the year and review the history of your rotation plans for better annual planning. (Can be used offline)
Meet traceability requirements more easily:
Canada GAP, Canada Organic Ecocert, QC Vrai. Follow the input management practices of your crops. Share with your stakeholders: agronomist, agronomic club and agro-economists and transmit your information necessary for the realization of your project, agri-environmental fertilization plan (AEFP). Execute the triggering of grouped entries and many automation with the customized setting adapted to your intervention needs. The GEOFOLIA management tool will allow you to monitor your phytosanitary treatments.
Keep an eye on your finances
As a dairy farmer, you produce the majority of the feed for your herd. With the data collected by GEOFOLIA, measure the real production cost of feeding your cows. The dashboard will allow you to quickly review your production costs and calculate your profitability according to various parameters.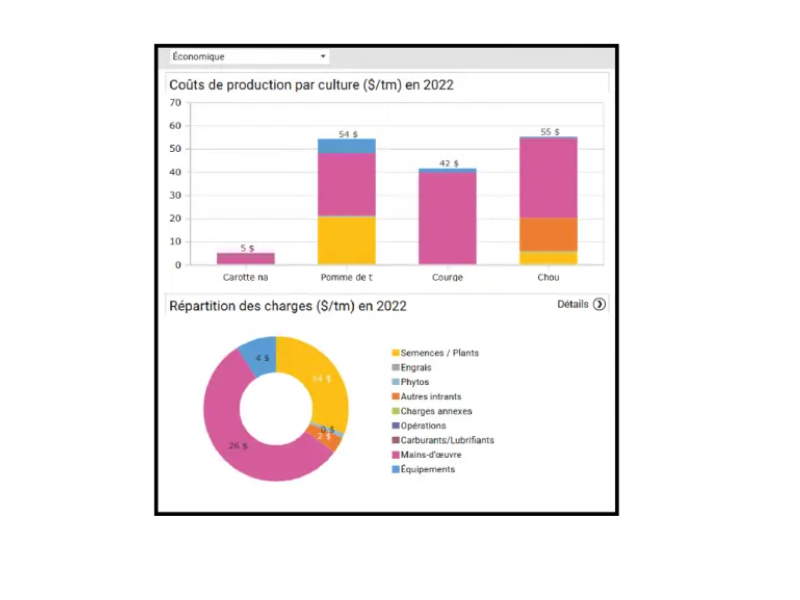 Why choose GEOFOLIA ?
Customer service and unlimited support
Private trainings available
Geo-referenced mapping of your fields
Automated monitoring and diagnosis of your practices
Customizing Units of Measure and Quantity
Predictive and implemented interventions
Traceability 100% compliant with the regulations (Phytosanitary Register, Fertilization Notebook)
Link to the Sage Pesticide portal
Access to your data in real time
Inventory management (tributaries and inbound)
Calculation and history of cost of production and labor (Scoreboard)
History of crop rotations
Equipment Maintenance Log
Sentinel-2 Card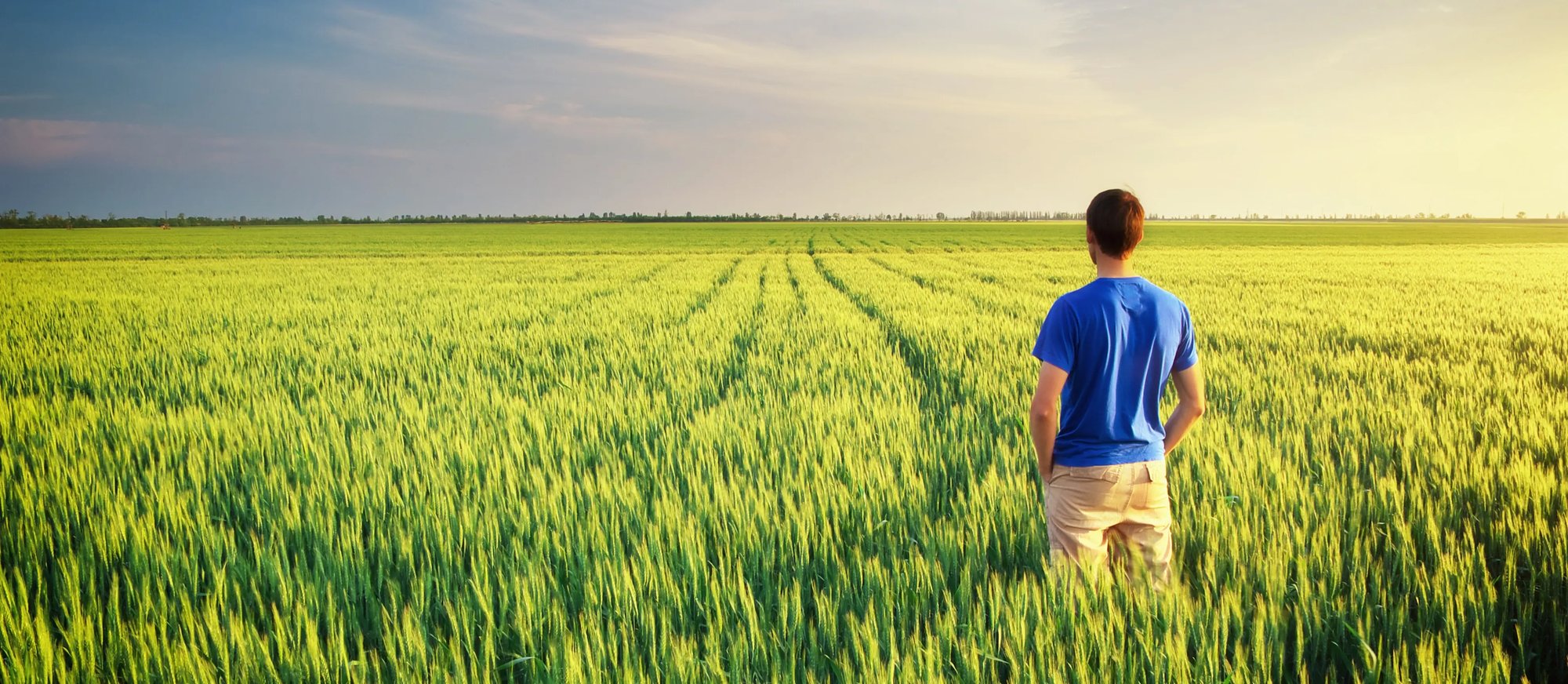 FRAQ member?
Members of the Fédération de la Relève Agricole du Québec obtain exclusive discounts on the acquisition of SigaFinance evo and GEOFOLIA software!*
20% discount on the purchase of SigaFinance evo software
50% discount on the purchase of GEOFOLIA software
1 hour of personalized support when purchasing SigaFinance evo and/or GEOFOLIA software
*Certain conditions apply, contact us for details.
Fast customer service staffed by experts in the field
Regularly updated software and development of new features
Group or private training adapted to your needs
Before using Geofolia, I was forgetting information or missing important details in my notes on my field operations. With the mobile application, I make sure I have complete data and the entry is very quick and easy. The software is complete and helps me with decision making for my business. I have great confidence in the software, but also in the SIGA company.
Mathieu Filion
Ferme Figali inc
Our future Geofolia training courses
Il n'y a pas de formation prévue actuellement.